But we aren't just retreading Chambers' presentation from the Salford conference; he also has some hilarious stories to share about his own run-ins with Prince and Chaka Khanas well as some thoughts about the peculiar nature of Prince fandom. Here at last, after much delay, is my conversation with Chris Aguilar-Garcia and Natalie Clifford, two presenters from this Mays interdisciplinary Prince conference at the University of Salford. Its been over half a year since the University of Salfords interdisciplinary Prince conference, but I keep connecting with people who presented there and whose topics of research are too interesting not to discuss. It's been just under two months since I started interviewing presenters from this spring's interdisciplinary Prince conference at the University of Salford, and I've been absolutely thrilled with the results. Thats right, to mark the 40th anniversary of Princes debut album, I thought now was the perfect time to go ahead with an idea Ive been toying wit. I'm excited to see the extended conversation that comes out of this frank and at times provocative discussion.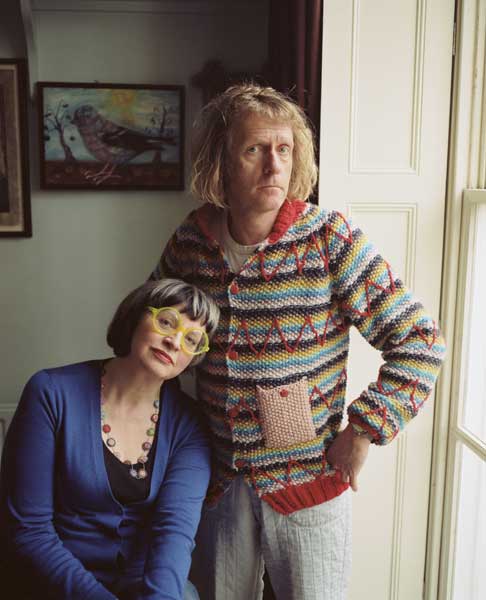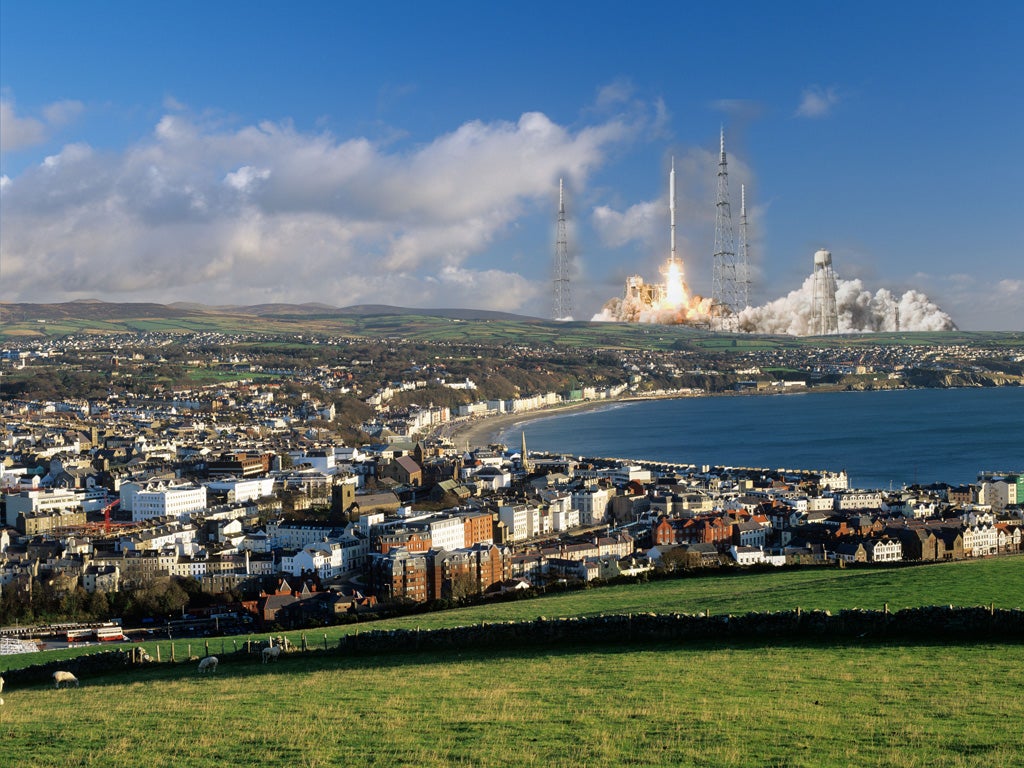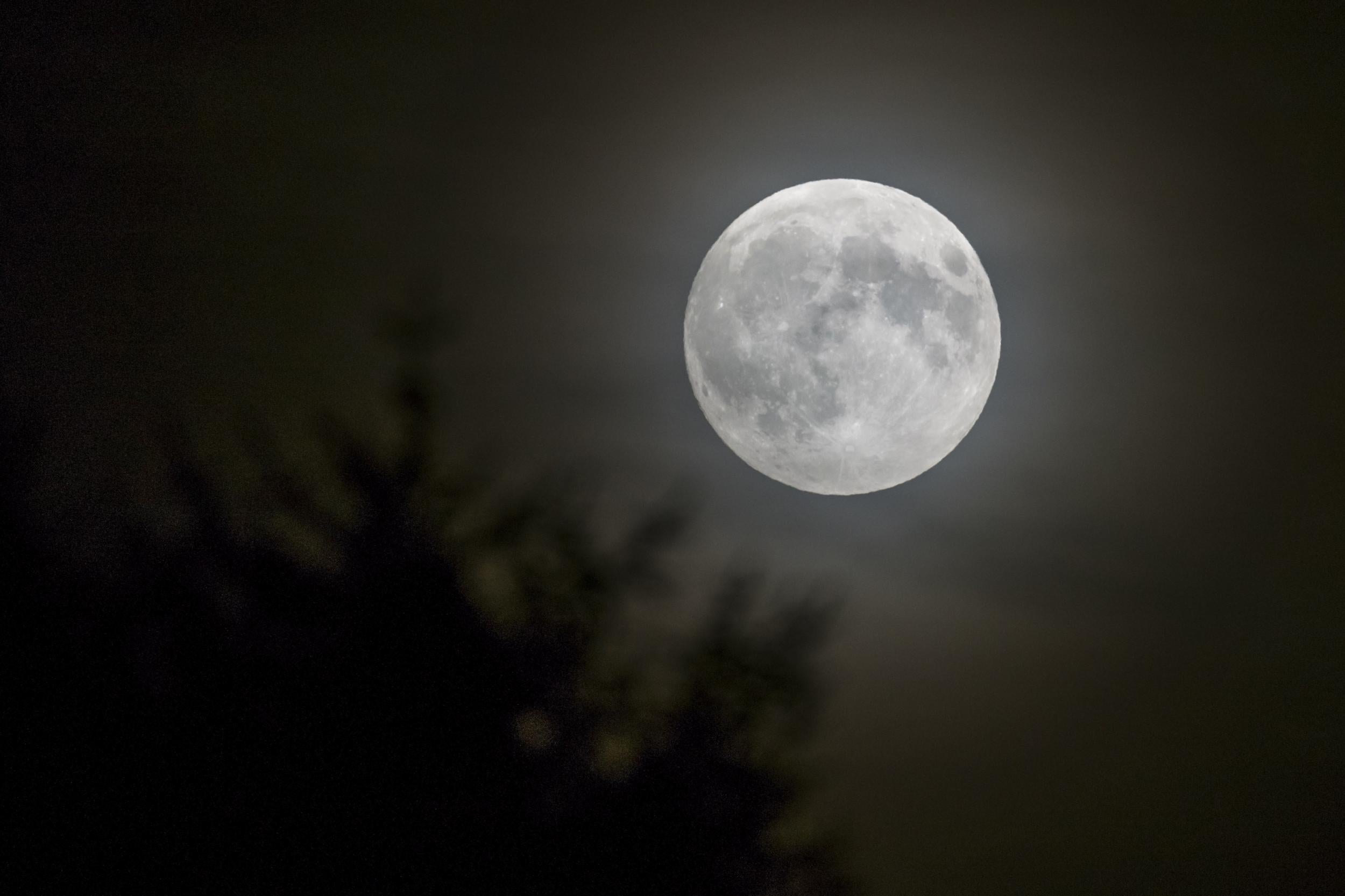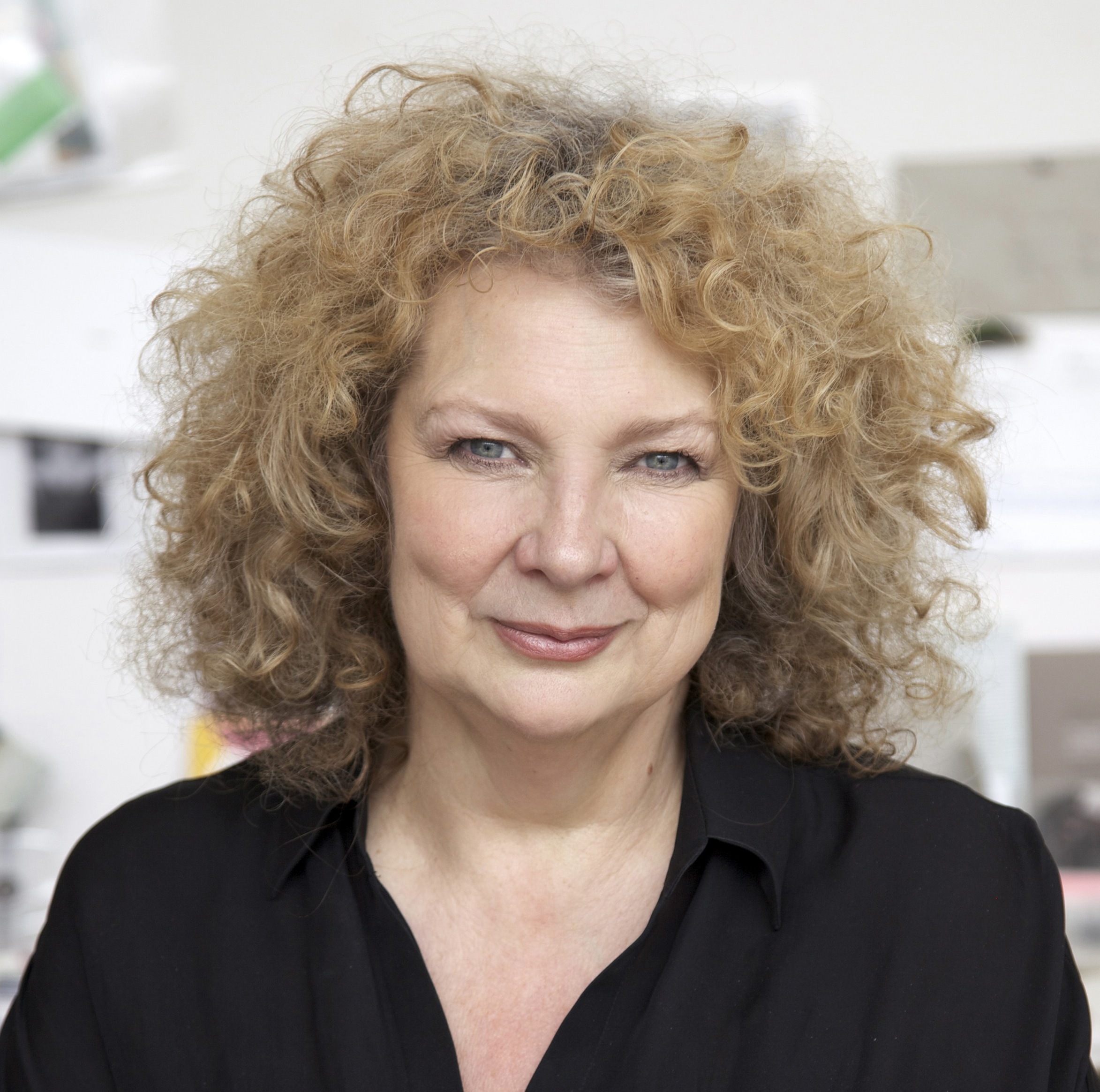 Clean 40 Years of For You.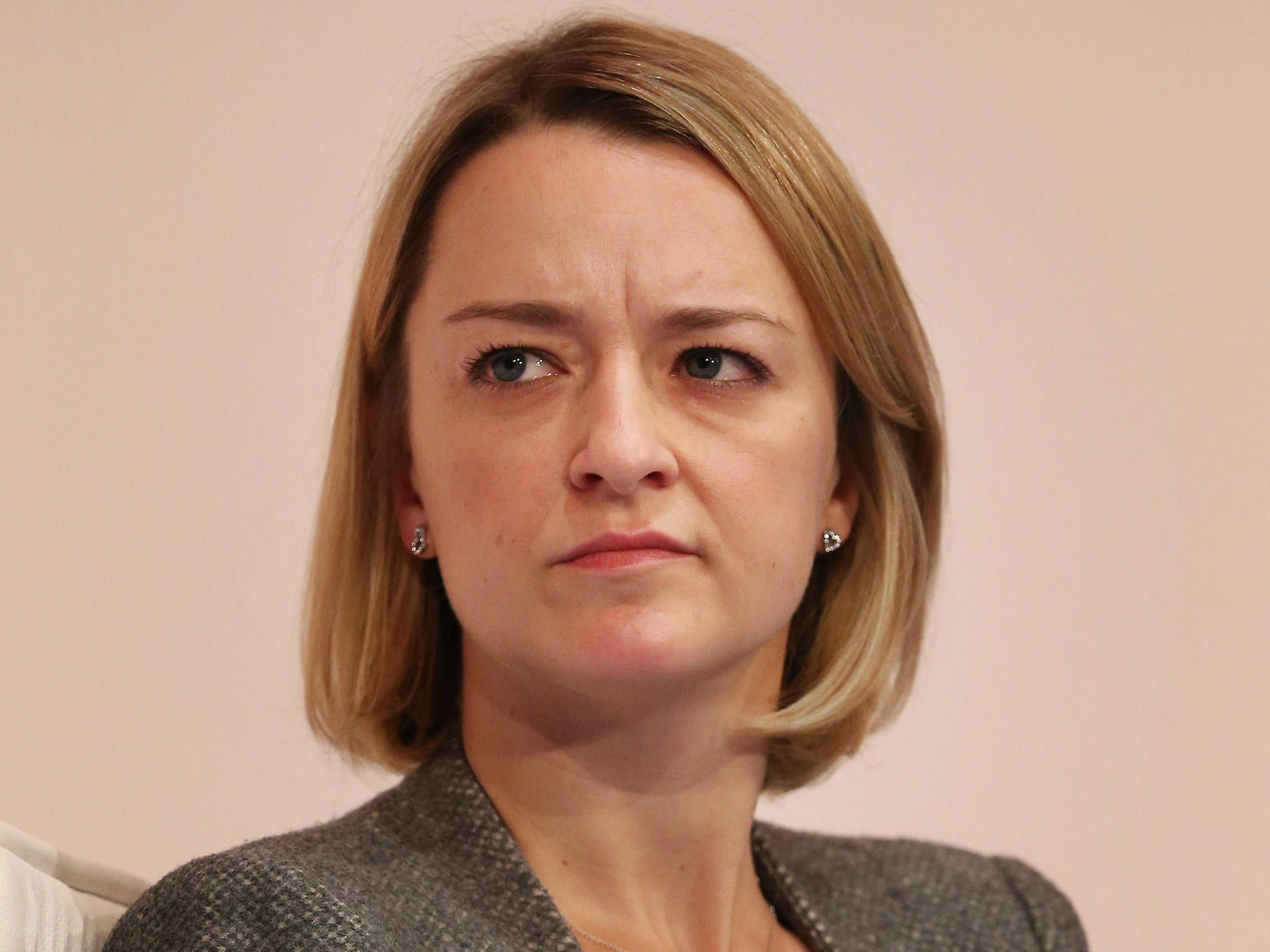 dance / music / sex / romance
If any of my listeners haven't checked out that issue yet, I'm hoping this interview will offer some incentive: Joining your usual host, Zach, are Harold and KaNisa; we think you'll find that our tastes and opinions both intersect and diverge in a lot of interesting ways, which allowed us--and hopefully, will allow you--to take a different perspective on some of these songs and the context in which they were created. A Conversation with Kimberly C. Clean 24 Feelings All in a Row: Tryck på titeln på en ljudpodcast som du vill lyssna på och klicka på Spela upp.