Today this area is still known as 'The Tanyard' and still is today. There is an interesting letter in the possession of Bristol Record Office written in by 83 year old Aaron Short. Born and lived Worstead. I really appreciate your comments, fav's and support I kinda zoned out when the stylist was doing my hair. The village contains two cemeteries used for Commonwealth burials; the churchyard extension, taken over from French troops in Mayand the Military Cemetery "behind the Mayor's House.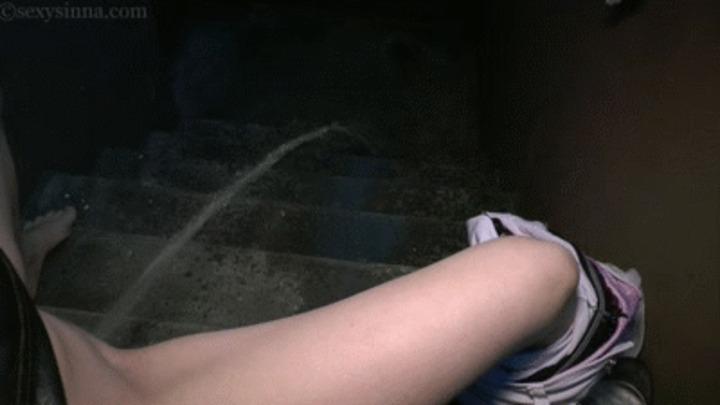 And it was also during those next fifty years that the first recordings of 'bad behaviour' were made for The Queen's Head.
Lillebror är här!
The large tag in the photo is a great idea. I guess the Navy did an end run around California courts. The Willsbridge Hill of the s was steeper, narrower, and more dangerous than it is today, but even then the first motorists sped down it as if it were a racing track. The Queen's Head, with its shutters, pretty window boxes, and exterior walls that were as yet untouched by fumes from ridiculous levels of motor traffic, had a rather more quaint appearance than it does today. The colourful Grindells were not untouched by scandal in those days. I truly wanted to post a brief word so as to express gratitude to you for all the precious pointers you are giving at this website. Kellenek azok az egy-két mondatok, melyek teltebbé teszik a világot, vagy egy hangulati aláfestést adnak.